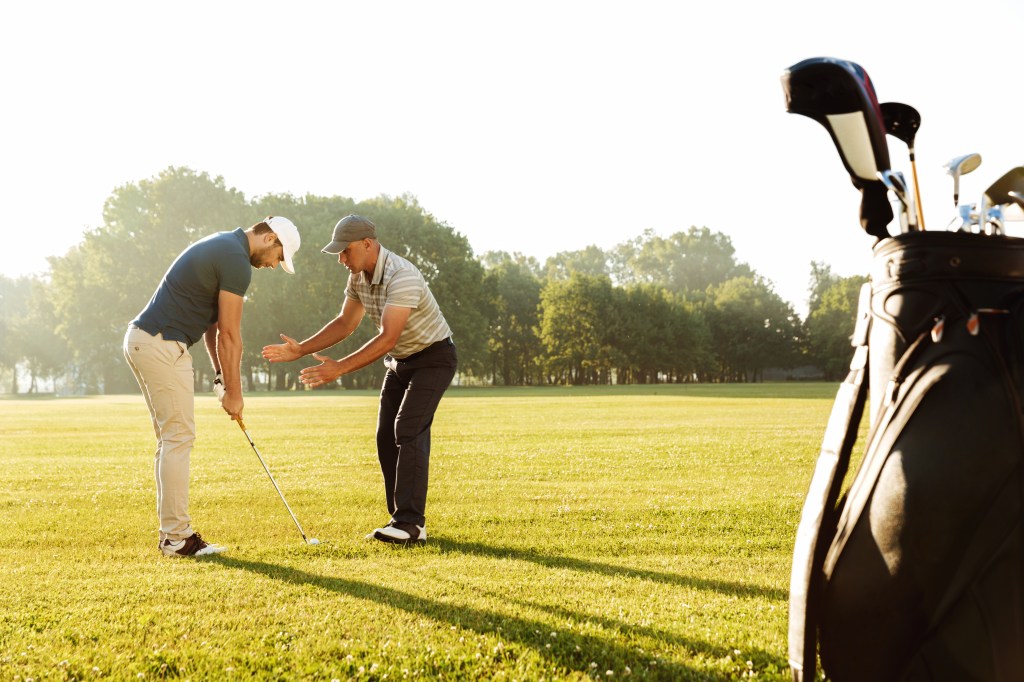 Unlock Your Golfing Potential with Expert Lessons
Are you ready to take your golf game to new heights? Our golf lessons are your ticket to improving your skills and enjoying the game like never before. Whether you're a novice golfer looking to get started or a seasoned player seeking refinement, our expert instructors are here to guide you.
What Our Lessons Offer:
Personalized Coaching: Our lessons are tailored to your unique needs and skill level. Expect one-on-one attention to address your specific goals and challenges.
Proven Techniques: Learn from experienced instructors who use proven techniques to help you enhance your swing, putting, and overall game strategy.
Course Management: Gain insights into course management, improving your decision-making on the course and lowering your scores.
Confidence Building: As your skills improve, so does your confidence. Our lessons empower you to tackle each round with self-assurance.
A Lifelong Passion: Golf is more than just a game; it's a lifelong passion. Our lessons set you on a path to enjoy golfing for years to come.
Why Choose Us:
Experienced Instructors: Our instructors bring years of golfing expertise to every lesson.
State-of-the-Art Facilities: Learn in a comfortable, well-equipped environment.
Flexible Scheduling: We work around your schedule to ensure convenient lesson times.
Affordable Rates: Quality lessons don't have to break the bank. We offer competitive pricing.
Ready to Elevate Your Game?
Don't miss this opportunity to elevate your golfing skills. Whether you're just starting or looking to fine-tune your game, our lessons are your path to golfing excellence. Book your lesson today and let's embark on this exciting journey together!
Colton Berk
Assistant Golf Professional
Assistant Golf Professional
Call 620-694-2698 today to book your appointment!
$50 for One-Hour Lesson
4 lessons for $175
2 Person lessons – Series of 4 lessons for $125 per person
3 or more Person lessons – Series of 4 lessons for $100 per person